Resources, books and CDs by Faytene and Robert Grasseschi / /
Our store is currently being upgraded.  If there is an item you are looking for that you do not see here please contact us at info@v-kol.com and we will be happy to serve.
E-Books
We Have A Voice by Rob Parker (NHOP)
00035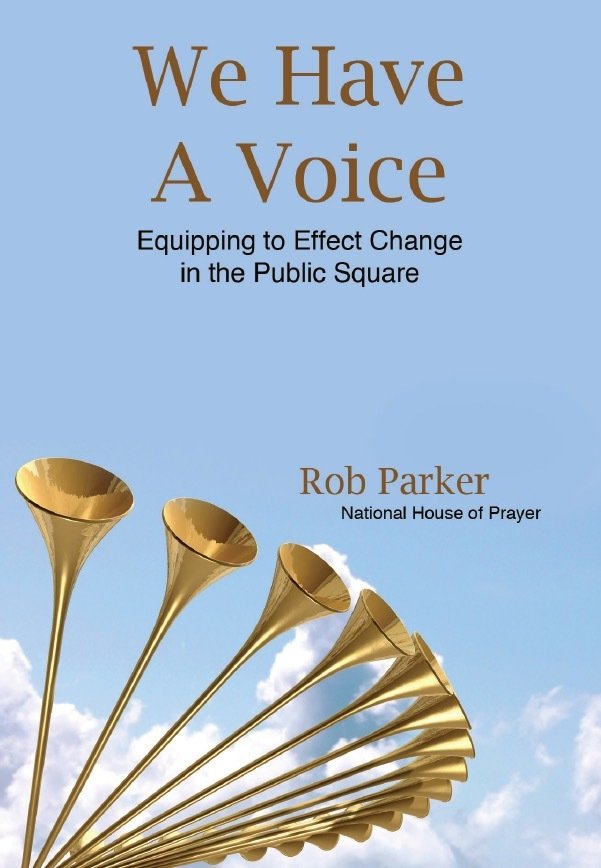 Rob Parker, director of the National House of Prayer in Canada, has written We Have a Voice, with over 17,000 copies distributed, which offers practical insight and important information to equip and encourage Christians to pray for their nation, vote responsibly, and be involved in the public square.
Reg. $11.00 + shipping / handling ($3.95).
Faytene Grasseschi  Robert Grasseschi purchase Stand On Guard Canada Book Store Online