Resources, books and CDs by Faytene and Robert Grasseschi / /
Our store is currently being upgraded.  If there is an item you are looking for that you do not see here please contact us at info@v-kol.com and we will be happy to serve.
E-Books
Colouring Book / Who Is Jesus?
00010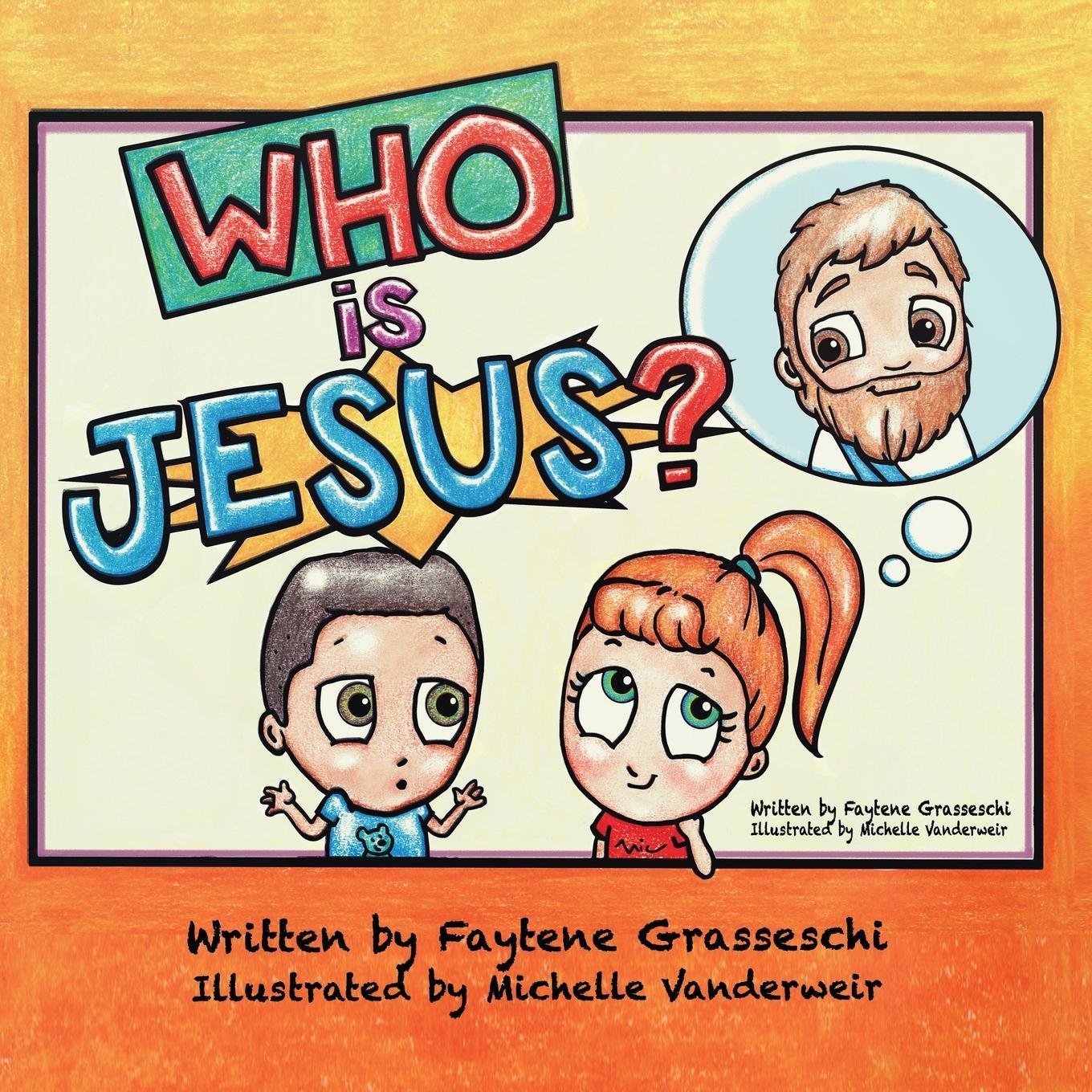 Who Is Jesus is a colouring book designed to teach children about Jesus, His goodness and His love for them. It includes an page where kids can sign and say they want to give their lives to Him too!
Reg: $10.00 + Shipping / Handling ($3.95)
ON SALE > $8.50 + Shipping / Handling ($3.95)
Faytene Grasseschi  Robert Grasseschi purchase Stand On Guard Canada Book Store Online