Resources, books and CDs by Faytene and Robert Grasseschi / /
Our store is currently being upgraded.  If there is an item you are looking for that you do not see here please contact us at info@v-kol.com and we will be happy to serve.
E-Books
Israel / Book of Decrees and Photography (Book)
00000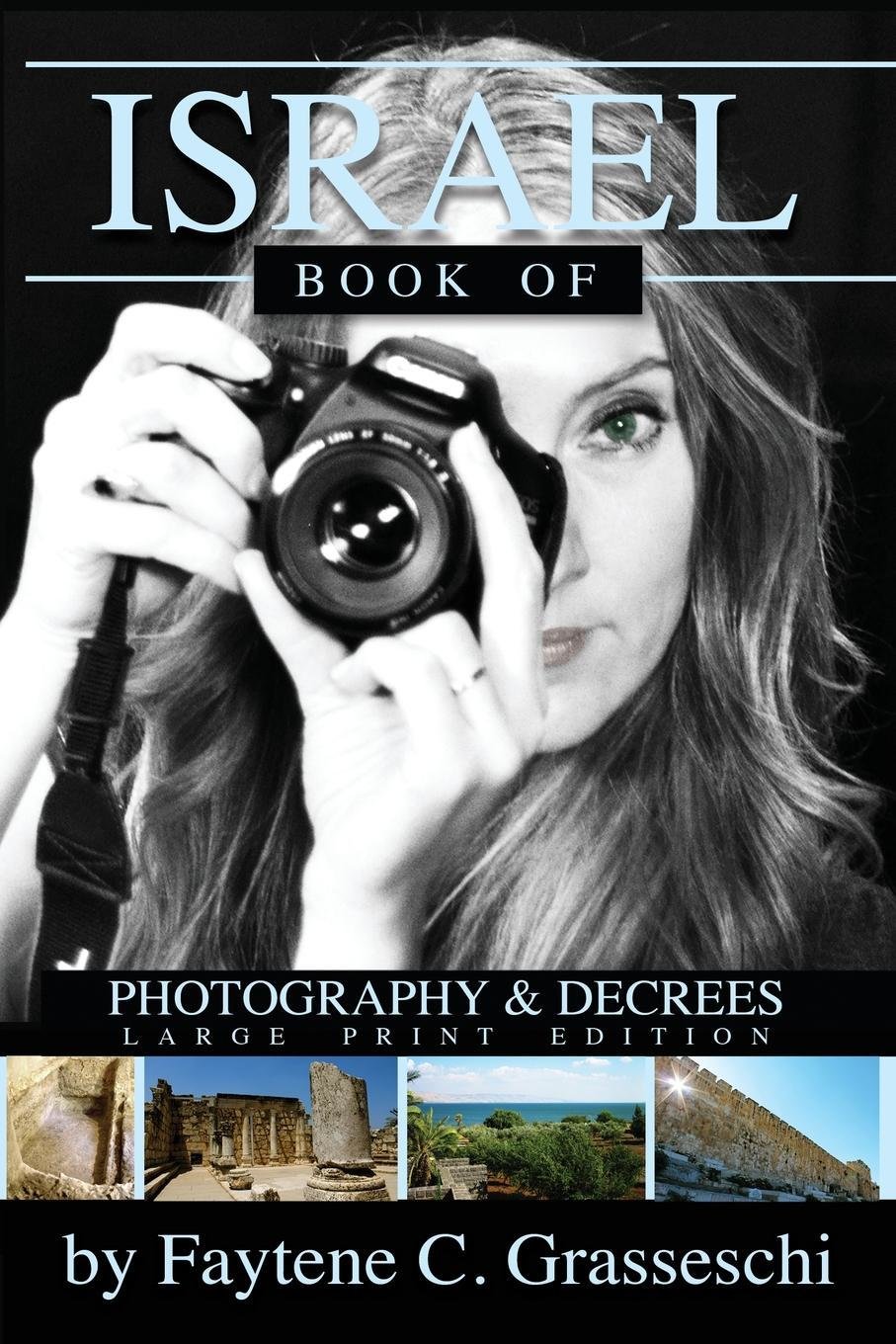 Israel Book of Photography & Decrees by Faytene Grasseschi is a stunning compilation of photography which captures the epic beauty of the land of Israel while also leading you into a deeper prayer encounter with God. In this devotional photography & prayer book you will experience a new sight from Israel & accompanying prayer decree for every day of your month. Take it in one day at a time & be both visually & spiritually edified.
Reg. $12.00 + shipping / handling ($4.75).
Faytene Grasseschi  Robert Grasseschi purchase Stand On Guard Canada Book Store Online