Resources, books and CDs by Faytene and Robert Grasseschi / /
Our store is currently being upgraded.  If there is an item you are looking for that you do not see here please contact us at info@v-kol.com and we will be happy to serve.
E-Books
Colouring Book / Who Is Father God?
00009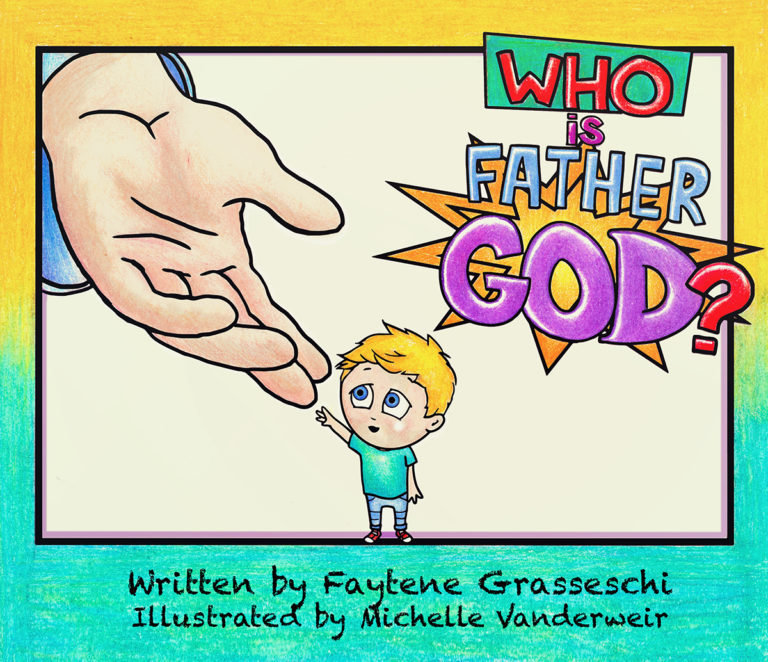 Who Is Father God is a colouring book designed to teach children about the nature of Father God, His goodness and His love for them.
$10.00 + Shipping / Handling ($3.95)
SALE: $8.50 + Shipping / Handling ($3.95)
Faytene Grasseschi  Robert Grasseschi purchase Stand On Guard Canada Book Store Online